Buying used industrial sewing machines is still convenient?
The oriental products' invasion, whose main feature is the particularly the low price, leads us to ask ourselves whether it is still worth buying a used industrial sewing machine.
The answer is not so immediate but, in front of some simple considerations, it becomes almost logical.
If we want to focus just to the price, checking on the used sewing machines market, we find the chance of buying an European sewing machine with high quality standards at the quotation of a Chinese one.
As everybody well know, when we buy a brand new item, we must be aware that we have already lost part of his investment (you can think, for example, when you buy a new car).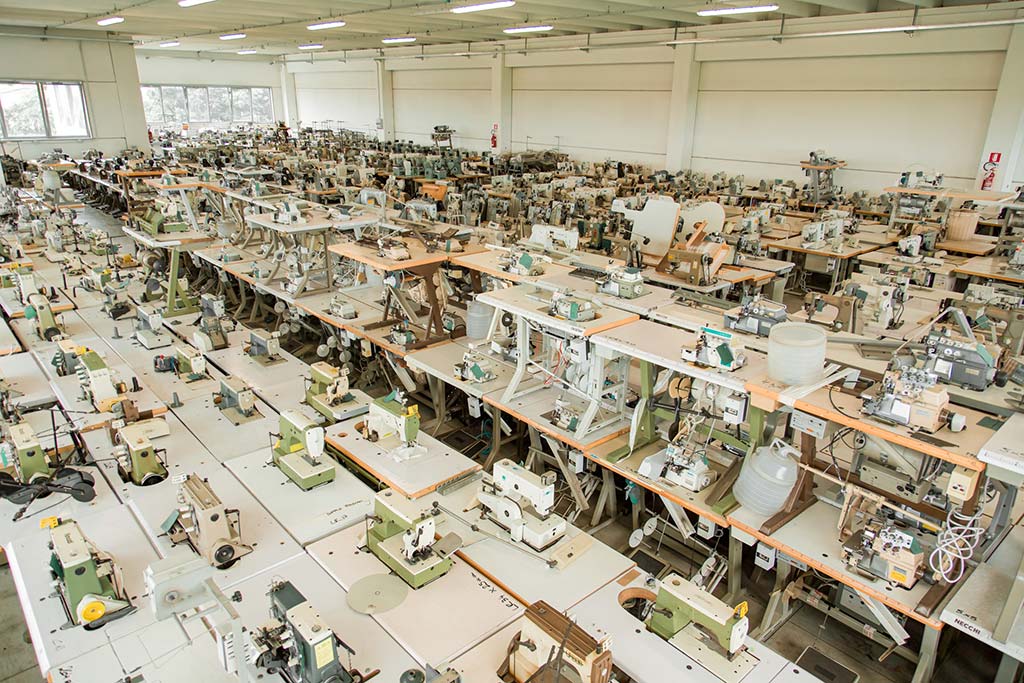 An element that can be overlooked but which is of extremely important is the availability of spare parts, accessories, conversions sets, etc. As a rule, European products maintain the availability of spare parts for decades.
This means that we will have the opportunity to keep our machine in perfect working order even after many years from the production's stop.
All elements that allow our investment to be protected both from in the economic and functional conditions.
Finally, over the saving of about half the price, the purchase of a used sewing machine offers the advantage of being able to make the most of your investment budget without sacrificing the quality.
Foggiato Sewing Machines, with the wide availability of models of all brands in stock allows you to explore different opportunities covered of a one-year warranty service on all models and with widespread delivery through our agreed couriers.
Before receiving his machine, our customer will be able to appreciate its qualities and features through a video that we make sewing on our customer's specific fabrics or materials
Furthermore, for those who want a no-compromise solution, we are organized to refurbish the machine chosen by the customer. In this case, every detail is taken care of, starting with the painting up to the replacement of any part that shows even minimal signs of wear.
It is a purely handcrafted work characterized by a meticulous care that makes our sewing machines indistinguishable from the new one.